It's a brand new year, and with it comes a great opportunity to remind ourselves of the power of emotional intelligence.
Emotional intelligence is the ability to understand your own emotions and the emotions of those around you. It is an essential and undervalued skill that can help us build better relationships, become more successful in our careers, and lead happier lives.
That's why it's important to cultivate emotional intelligence in our children from an early age. To help inspire you on your journey, here are 30 of the best quotes about emotional intelligence.
Quotes About Defining Emotional Intelligence
The first step to managing emotions is to identify and understand them. The following quotes help to explain what emotional intelligence is and why we need it.
"We define emotional intelligence as the subset of social intelligence that involves the ability to monitor one's own and other's feelings and emotions, to discriminate among them and to use this information to guide one's thinking and actions." – Peter Salovey and John D. Mayer
"It takes something more than intelligence to act intelligently." – Fyodor Dostoyevsky
"Some of the greatest moments in human history were fueled by emotional intelligence." – Adam Grant
"Emotional intelligence allows us to respond instead of react." – Unknown
"Emotion, which is suffering, ceases to be suffering as soon as we have a clear picture of it." – Benedict Spinoza
"It is very important to understand that emotional intelligence is not the opposite of intelligence, it is not the triumph of heart over head – it is the unique intersection of both." – David Caruso
"When awareness is brought to an emotion, power is brought to your life." – Tara Meyer Robson
"The sign of an intelligent people is their ability to control their emotions by the application of reason." – Marya Mannes
"Emotional competence is the single most important personal quality that each of us must develop and access to experience a breakthrough. Only through managing our emotions can we access our intellect and our technical competence. An emotionally competent person performs better under pressure." – Dave Lennick
"Judgments and opinions are debatable, feelings are not." – Myron Doc Downing
Quotes About Learning and Teaching Emotional Intelligence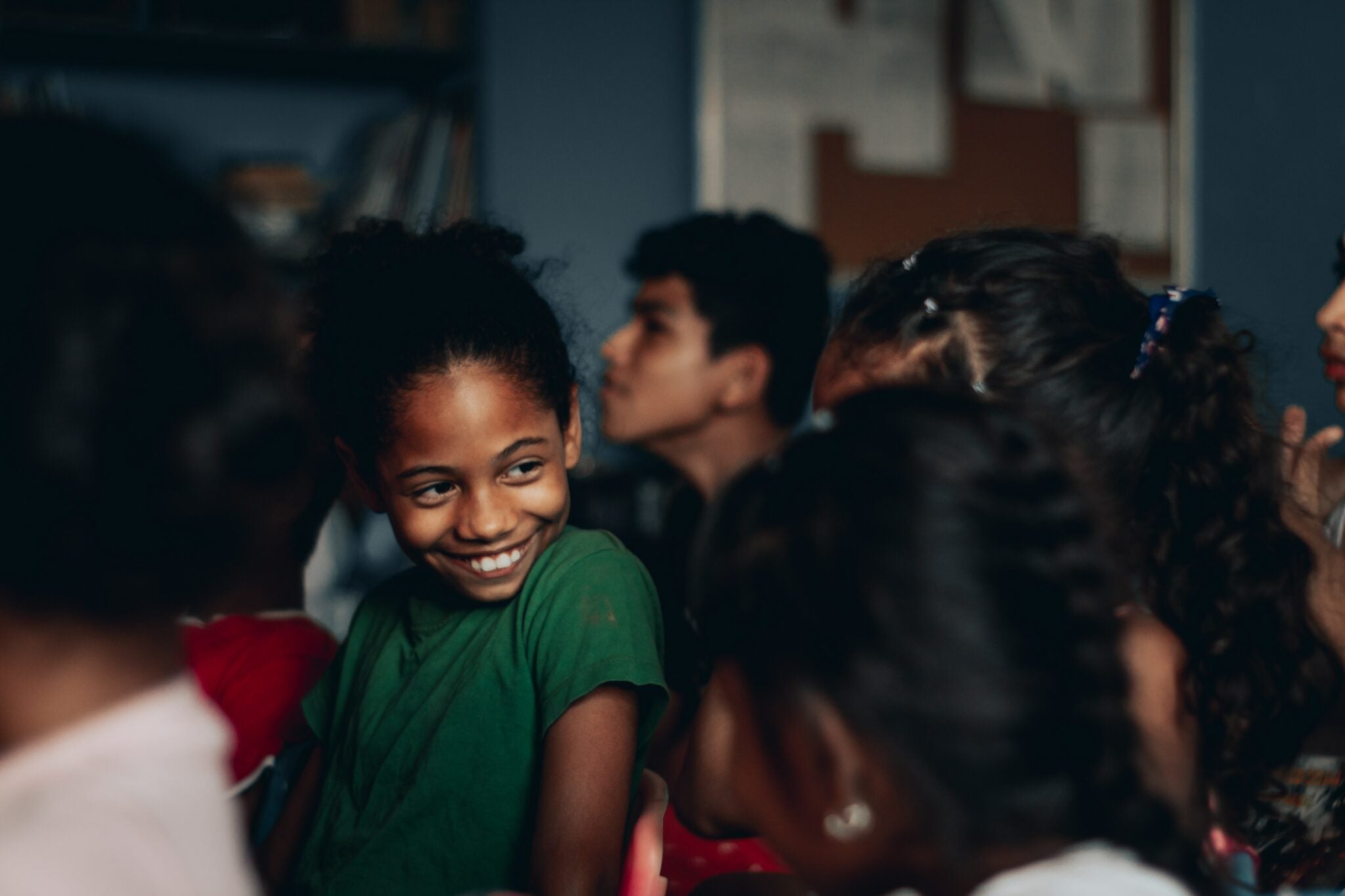 While certain people are naturally more aware of their feelings, emotional intelligence is essentially a skill. It can be developed with practice and dedication at home, in the classroom, and at work. Here are some great quotes to remind us of the importance of learning and teaching emotional intelligence:
"When dealing with people, remember you are not dealing with creatures of logic, but with creatures of emotion." – Dale Carnegie
"Emotional intelligence begins to develop in the earliest years. All the small exchanges children have with their parents, teachers, and with each other carry emotional messages." – Daniel Goleman
"Emotions are a critical source of information for learning." – Joseph Ledoux
"Instead of resisting any emotion, the best way to dispel it is to enter it fully, embrace it and see through your resistance." – Deepak Chopra
"I've learned that people will forget what you said, people will forget what you did, but people will never forget how you made them feel." – Maya Angelou
"When healthy expressions of emotion are not permitted in a family system, children are forced to learn how to express, reach, and need in other ways. When there is no safe place for them to express themselves, they learn to repress, rage, or medicate." – Dr. Rob Murray
"The only way to change someone's mind is to connect with them from the heart." – Rasheed Ogunlaru
"Highly sensitive people are too often perceived as weaklings or damaged goods. To feel intensely is not a symptom of weakness, it is the trademark of the truly alive and compassionate. It is not the empath who is broken, it is the society that has become dysfunctional and emotionally disabled. There is no shame in expressing your authentic feelings. Those who are at times described as being a 'hot mess' or having 'too many issues' are the very fabric of what keeps the dream alive for a more caring, humane world. Never be ashamed to let your tears shine a light in this world." – Anthon St. Maarten
"Emotional Intelligence grows through perception. Look around at your present situation and observe it through the level of feeling." – Deepak Chopra.
"Never speak out of anger, Never act out of fear, Never choose from impatience, But wait… and peace will appear." – Guy Finley
Quotes About How Emotional Intelligence Affects Love, Work, and Friendship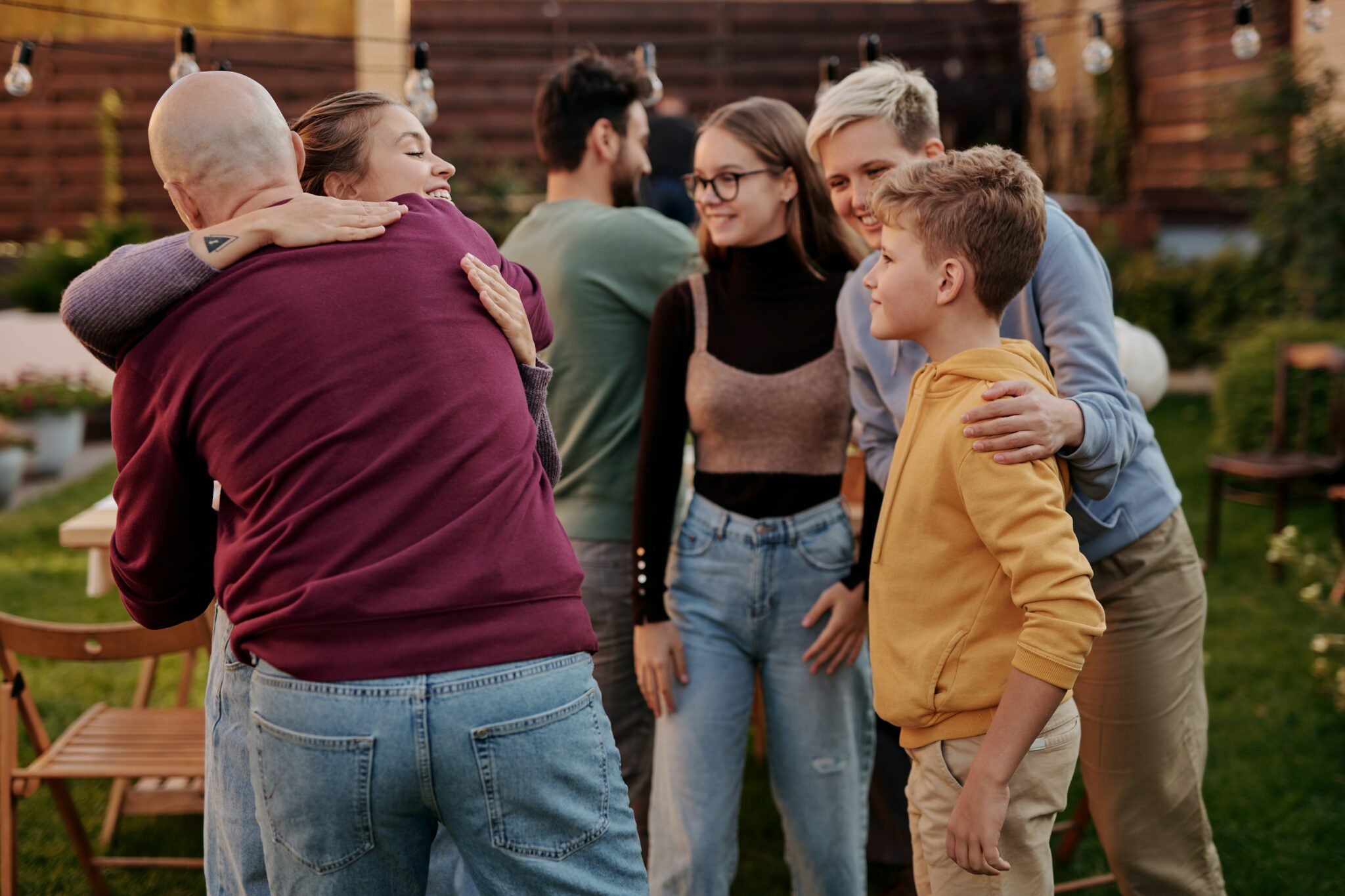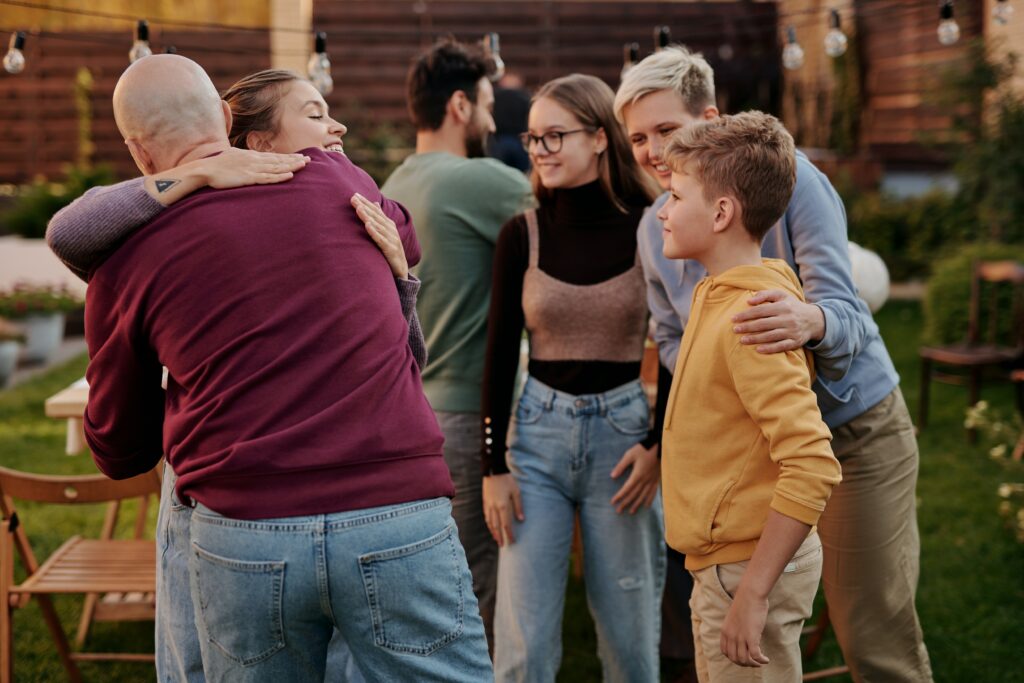 High emotional intelligence can help us succeed in all aspects of our lives. Here are some quotes about how emotional intelligence affects love, work, and friendship.
"The strength of character and emotional intelligence to face your failures and learn from them are at the core of success." – Robert Kiyosaki
"Leadership is all about emotional intelligence. Management is taught, while leadership is experienced." – Rajeev Suri
"Emotional intelligence, more than any other factor, more than I.Q. or expertise, accounts for 85% to 90% of success at work… I.Q. is a threshold competence. You need it, but it doesn't make you a star. Emotional intelligence can." – Warren G. Bennis
"Developing emotional intelligence is one way to protect yourself from damaging relationships. Emotional intelligence is a science that has been studied and researched for over a decade. According to the theories, mutual respect and effective communication are key." – Liz Miller
"In my 35 years in business, I have always trusted my emotions. I have always believed that by touching emotion you get the best people to work with you, the best clients to inspire you, the best partners and most devoted customers." – Kevin Roberts
"But once you are in that field, emotional intelligence emerges as a much stronger predictor of who will be most successful, because it is how we handle ourselves in our relationships that determines how well we do once we are in a given job." – Daniel Goleman
"In the last decade or so, science has discovered a tremendous amount about the role emotions play in our lives. Researchers have found that even more than IQ, your emotional awareness and abilities to handle feelings will determine our success and happiness in all walks of life, including family relationships." – John Gottman
"One of the easiest ways to discover if someone is compatible with you is to gauge their emotional intelligence. Are they a kind and sensitive person? Will they be respectful towards your sensitivities? Or, are they emotionally stunted? Remember, we tend to attract narcissistic types who lack empathy." – Aletheia Luna
"In a high-IQ job pool, soft skills like discipline, drive, and empathy mark those who emerge as outstanding." – Daniel Goleman
"IQ gets you hired. EQ gets you promoted." – Unknown
We hope this collection of the best quotes about emotional intelligence has inspired you to think more deeply about this important subject. We believe that, as you practice emotional intelligence and help others develop it too, you will be rewarded with deeper relationships, greater success, and a more fulfilling life.
References:
1. VeryWell Mind: https://www.verywellmind.com/quotes-about-emotional-intelligence-2795689
2. Sources of Insight: https://sourcesofinsight.com/emotional-intelligence-quotes/
3. Goodreads: https://www.goodreads.com/quotes/tag/emotional-intelligence