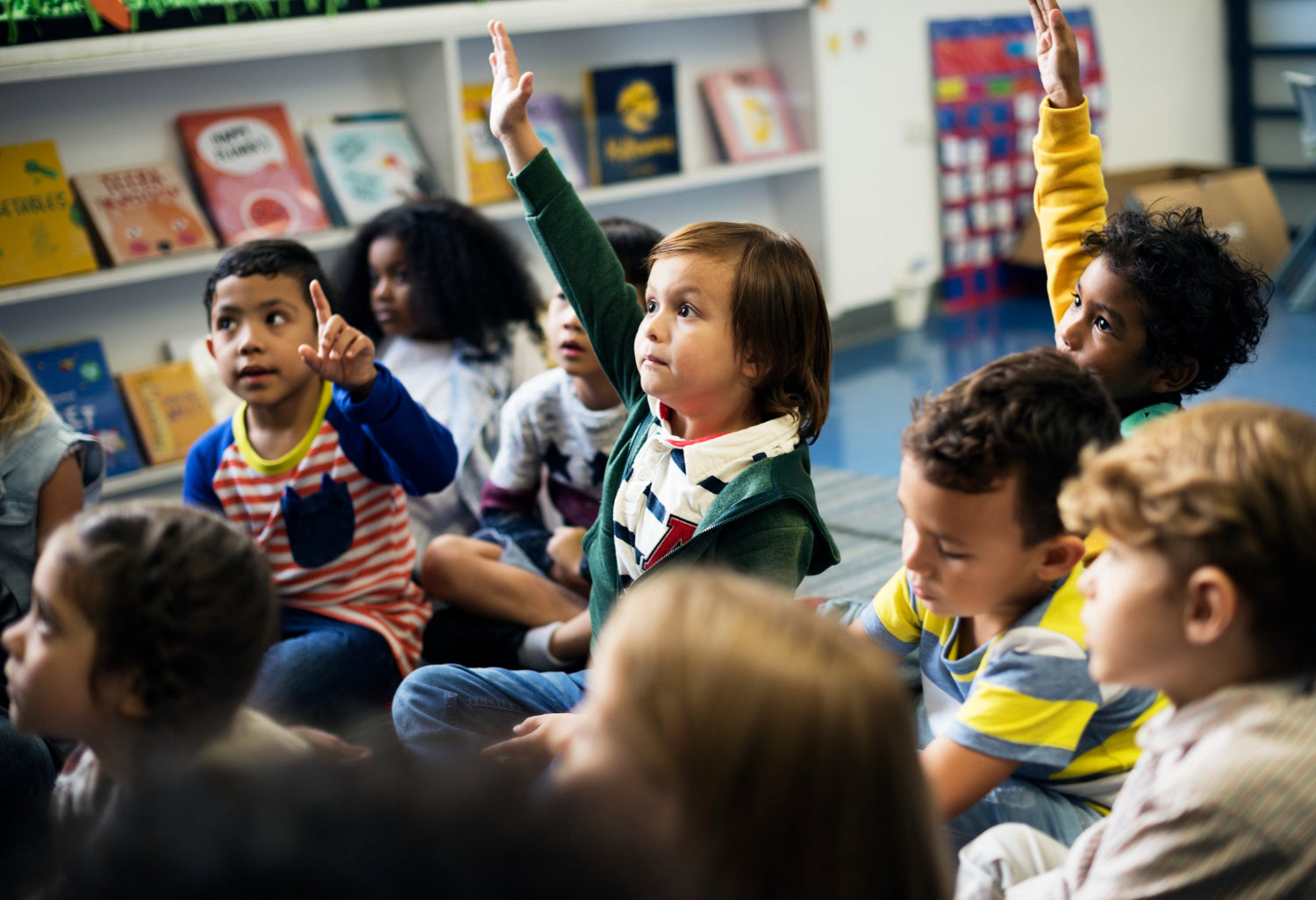 Feel like a broken record? Boost your child's active listening skills with our expert tips and activities from ThinkPsych.
The ability to adapt to change is an important life skill. Learn how you can prepare your child so they'll be ready to take on any challenge!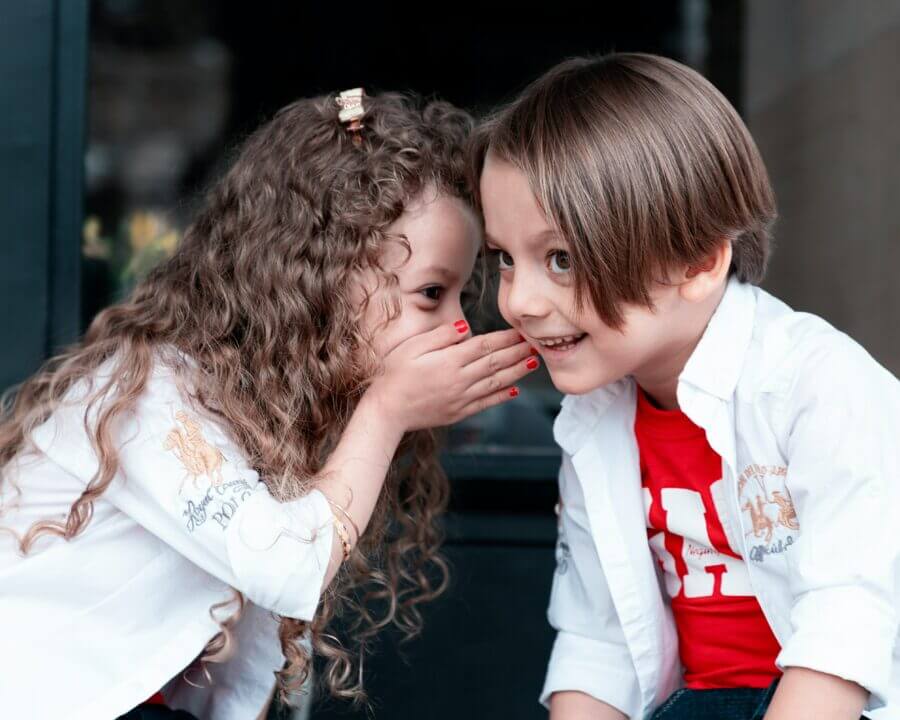 Listening is one of the most important skills you can have. Help your child with active listening skills so they can be a great communicator!